Blocked Drain Bexley? We will Unblock It fast!
Bexley Blocked Drains Cleared Fast!
From £60+VAT Fixed price quotes
Blocked Drain Bexley
Blocked Drains in Bexley? Clearing a blocked drain in Bexleyheath is exactly what we're used to however we are aware that this isn't a great situation for our customers, which is why we are offering a fixed price for Bexleyheath residents for the best drain cleaning service. By calling our local engineers, we promise to get to you quick and get the job done right!
Drain Cleaning Bexleyheath
Complete Drain Care has been offering drain cleaning services in Bexleyheath for both domestic and commercial properties for some time. We offer competitive rates to Bexleyheath business owners and domestics properties for professional unblocking services. We clear all types of drain, sink and toilet blockages. Our services include jetting to take care of your Bexleyheath drainage emergency. Excellent drainage services to guarantee the best work at your property.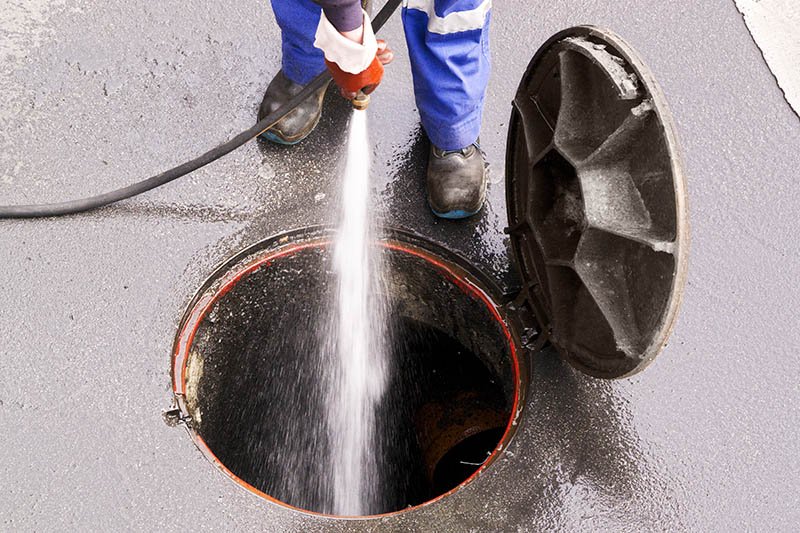 Drain Clearance Bexley
Are you suffering from Blocked drain, sink, sewer, and shower? You are at the right place; we offer drain clearance services to the residents and businesses of Bexley. Our drainage engineers in the Bexleyheath area are trained to handle all types of blockages and with the latest equipment we will clear even the most stubborn blockages. So, it never concerns how big or small the drain problem is, you can rely on us to get this job done fast and tackle the drain blockage issue directly. We are number one drain clearance company in Bexleyheath, so don't be worried and call us at 0800 001 6105.
Bexleyheath Blocked Drain Clearance, Cleaning & Repair
The management at Complete Drain Care owns a family run business so we know the right way and techniques to complete drain repairs in Bexley. We complete Bexleyheath blocked drain clearance, cleaning & repair. We unblock the most difficult clogged drains and repair it in a quick and efficient way. Call us and our team will get to you fast wherever you are in Bexleyheath.
Local Experts for Cleaning Drains in Bexley
Complete Drain Care has a team of local experts for cleaning your blocked drains in Bexley. Our team will perform quality work and give you a complete peace of mind. We are local drain specialist and we know the right techniques to resolve the most difficult blockages. We are a reputable company and we strive to be the best at the best price possible. We complete drainage works for both residential and commercial properties. Call us now for free advice and a fixed price, which is promised!