Emergency Drain Unblocking
Are you suffering from a blocked drain, shower, sink or sewer? This should never be ignored and can be extremely unpleasant and hazardous to you or your business, so why not call Complete Drain Care and our professional engineers with their knowledge and equipment will clear even the most stubborn blocked drains. Once clear a CCTV inspection can be completed to guarantee our work for the next 12 months to give you peace of mind.
Blocked drains? That's not a problem for Complete Drain Care as we have the latest equipment in our vehicles and with our knowledge we can tackle any drainage issue. Due to our training and equipment we can accurately diagnose the problem and remove it safely using the most effective methods which saves you time and money.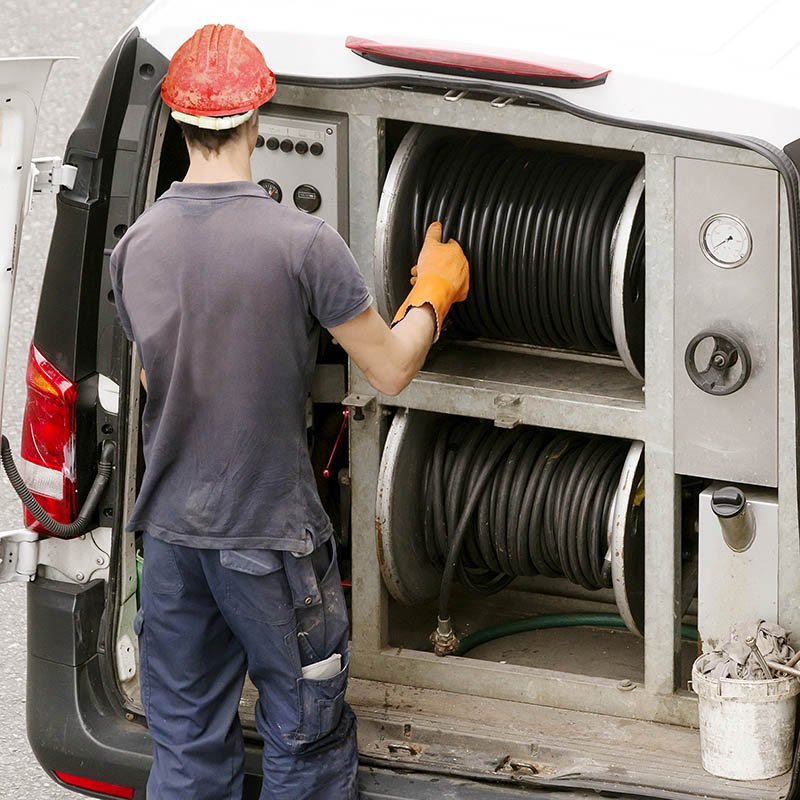 Common causes of a blocked drain:
Nappies, sanitary pads, and any other waste that is not designed to be flushed down the toilet

Cracked pipe, allowing soil and debris to fall inside