Blocked Drain in Woking? We will Unblock It!
Woking Blocked Drains Cleared Fast!
From £60+VAT Fixed price quotes
Blocked Drain in Woking? We Unblock It Fast!
Are you worried about your blocked drain in Woking? Don't panic, Complete Drain Care are always available to resolve your drain related problems. We value our customers and working hard to make sure that you have the best experience with us. We have local teams of drain engineers in Woking and they are highly trained. Our experts have years of experience so they can easily handle the most difficult blocked drains quick and at a great price!
Drain Cleaning in Woking
A Drain blockage can be the worst situation that anyone can face in the home. If you are a resident or have a business in Woking and going through this problem then let us know, we will be happy to assist you. We are clearing blocked drains at domestic and commercial properties and solve their challenging drainage problems fast. We offer the best service for the best value for money for Woking residents and businesses. So, if you are facing issues with your drain, toilet, sink or a smelly drain, call Complete Drain Care!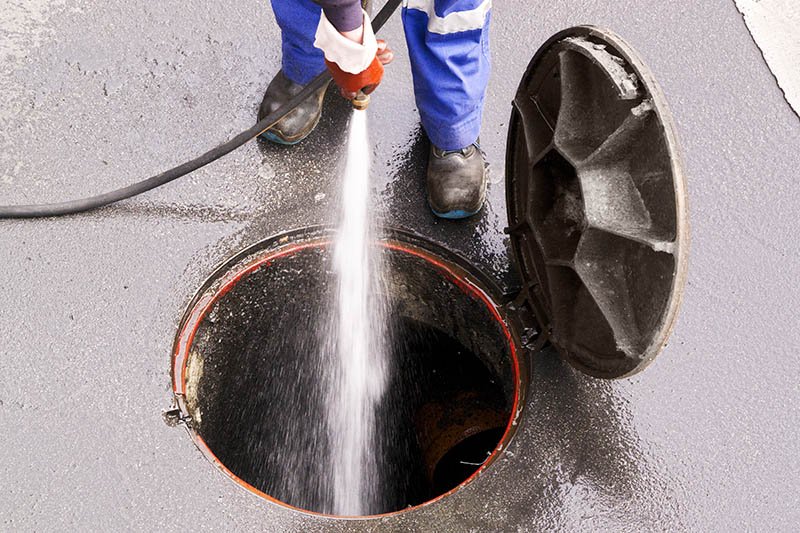 Woking Blocked Drain Clearance, Cleaning & Repair
Complete Drain Care has appointed a team of drain cleaning experts and they love unblocking Woking drains. We unblock drains in Woking fast, if you are in search of the best company that can resolve your blocked drains then look no further, just give us a call and our team will be at your doorstep. We can easily discover blocked drains by using our modern drain cleaning equipment.
Blocked Drains in Woking
Blocked Drains are the most challenging task to handle for individuals so whenever your drain is blocked it is good to call Complete Drain Care. We have employed the most professional team of drain cleaning engineers.  We have the expertise, equipment, and tools to unblock your drains.
CCTV Surveys in Woking and local surrounding areas
Complete Drain Care has a team of local experts who are well trained to do the wide-ranging and detailed CCTV surveys in Woking and local surrounding areas. Our experts will locate the cause of the problem and find any sort of damage. We use CCTV technology to find and evaluate the drainage structure, pipework, and damage. No matter what kind of damage there is, whether your pipes are blocked by debris, tree roots, or collapsed in Woking, we will resolve your issue fast!