Blocked Drain Surrey? Call Complete Drain Care for Quick Drain Cleaning in Surrey.
Surrey Blocked Drains Cleared Fast!
From £60+VAT Fixed price quotes
Blocked Drains Surrey
Are you worried about the reason your drain is blocked and required a drain unblocking service? Let us know, we at Complete Drain Care offer blocked drains Surrey services to unblock challenging drains. We own a family run business and offer professional drain cleaning services. We love to provide excellent customer service and quality workmanship. We deal with any aspect of drainage in Surrey.
What we offer
No matter if it's a drain in your commercial or domestic property, we will complete drain cleaning. If your premises is located in Surrey, allow us to see it we assure you the best work will be done. We clear blocked toilets, filthy pipes, and slow drains by using state of the art tools. Always call Complete Drain Care, we will send our experts, a team of drainage engineers will quickly identify the problem and offer you a quick service. We clear the most difficult blocked drains, or drain repair or drain replacement in your property. The use of a drain cleaner is not the only solution for removing an obstruction, but it does work in many cases. As long as you're patient and follow other steps to prevent mold from growing on your property or inside one's home–blocked drains can become high safety concerns because bacteria levels increase with their presence!
Complete Drain Care offers comprehensive drain cleaning services; we do a clean blocked drain at the back of the house in Surrey. We are available 365 days a year – 24/7 on 0207 101 4453 for your drainage needs anywhere in Surrey. Call our office and be greeted by a professional team, offering at the very least excellent advice.
Our prices start from £60+VAT—no call out fee. Fixed price quotes.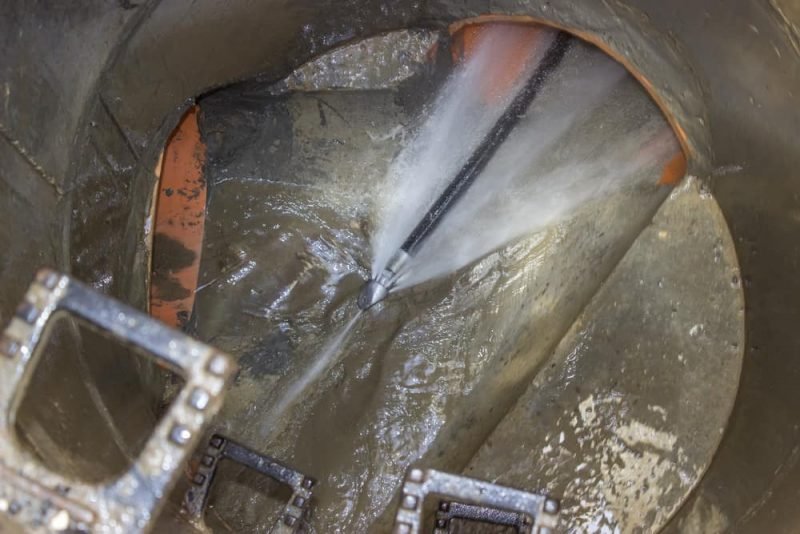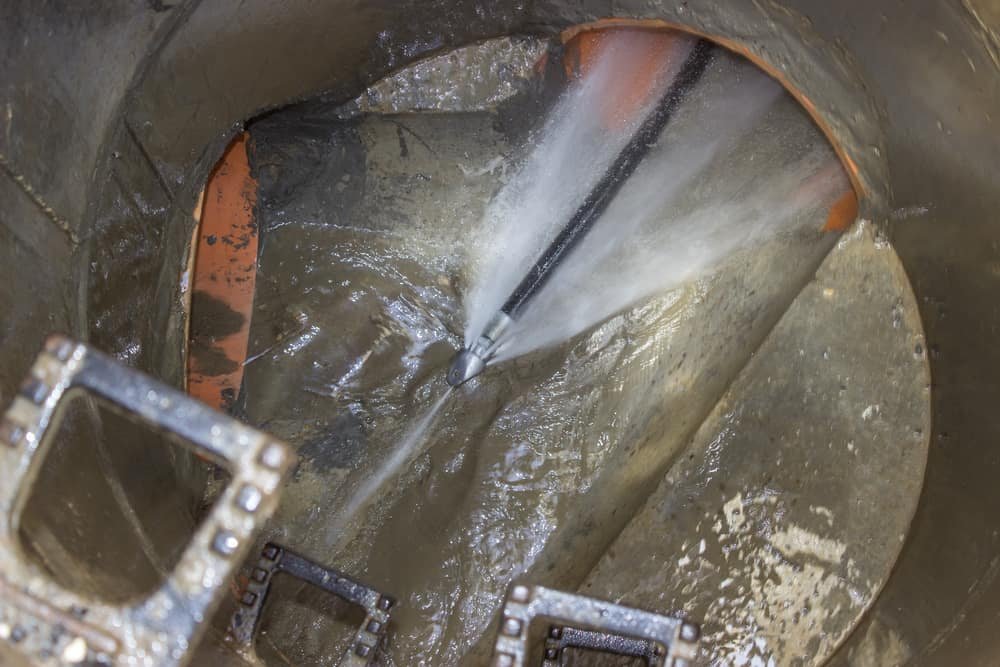 Drain Cleaning Surrey
If there is a blocked drain outside the house or you're suffering from a blocked sink, shower, sink, or manhole in Surrey, then call us. Never ignore this extremely unpleasant and hazardous issue; otherwise, it will prove unsafe for your health and living. Call Complete Drain Care, so we will send Surrey drain unblocking experts. Our professional engineers have extensive knowledge and all required equipment to clear the most difficult blocked drains. After the work is completed, we also offer a CCTV inspection to check that the work is completed correctly.
If you're going through from a blocked drain and required drain unblocking in Surrey, blocked toilet, blocked sink, blocked shower, or bath in Surrey – Call us 0207 101 4453.
CCTV Drain Survey Surrey
Why get a drain survey in Surrey?
Sometimes it becomes challenging to find the issue in a drainage system because of complications in the line. If the problem is out of sight and not within reach, then we complete CCTV Drain Survey to locate the real issue. We undertake drain survey Surrey to check the problems and unblock your drain. Whether you're suffering from a serious or a simple blockage, our engineers will do a complete and extensive analysis of your drainage system. We will provide you a detailed report about the problem and its solution.
Call Complete Drain Care 0207 101 4453 for drain unblocking Surrey.
Drain Repair Surrey
We offer a range of drainage services; if there is a need to repair your drain, we will provide drain repair services in Surrey. It can happen when there are tree roots, ground movement or soil erosion. We offer emergency drain cleaning and emergency drain unblocking Surrey services.
If you're suffering from a broken drain system, we will repair it. Call us on 0207 101 4453 for more details!
Who is responsible for your Drainage?
Any damage to your drainage system before it connects with the main sewer line is the homeowner's responsibility. If you notice any of the below it indicates a problem that will not resolve itself:
Cracks within the property or on the ground

Dampness within the property