Blocked Drains Sussex? Let us clear the way for smooth flow, Unblock Your Drains Now!
Do you Need Help with Blocked Drains in Sussex?
Emergency Response – 24/7 Services – Best Prices
Are you tired of dealing with recurring blocked drains in Sussex? Don't let clogged pipes dampen your day any longer! We offer professional drain cleaning, repairs, and installation services to keep your drains flowing smoothly and efficiently. Whether it's a minor clog or a more complex drainage issue, our team of skilled technicians is equipped with the knowledge and tools to tackle any challenge. We understand the urgency of resolving drain problems promptly, and we strive to provide quick and effective solutions tailored to your specific needs.
Our drain cleaning services are designed to eliminate stubborn blockages and restore the proper functioning of your drains. Using state-of-the-art equipment and proven techniques, we can remove debris, tree roots, and other obstructions that hinder the flow of water. With regular drain cleaning, you can prevent future blockages and maintain a healthy and hygienic plumbing system.

From £60+VAT Fixed price quotes
Blocked Drainage Services in Sussex
Complete Drain Care are Sussex's leading company for blocked and repair services. We're able to deliver a wide variety of services to deal with all types of blocked drains in Sussex. Our industry-leading team can provide a complete range of drains unblocking in Sussex to domestic, commercial and industrial properties.
As a professional drainage company in Sussex, we have local drainage engineers that can provide bespoke drainage unblocking and repair services across entire Sussex.
Commercial and Domestic Drain Repairs in Sussex
In addition to drain cleaning, we specialize in drain repairs. Our experts can identify and fix leaks, cracks, and damaged pipes that contribute to recurring blockages. By addressing these underlying issues, we ensure long-lasting results and prevent further disruptions to your drainage system.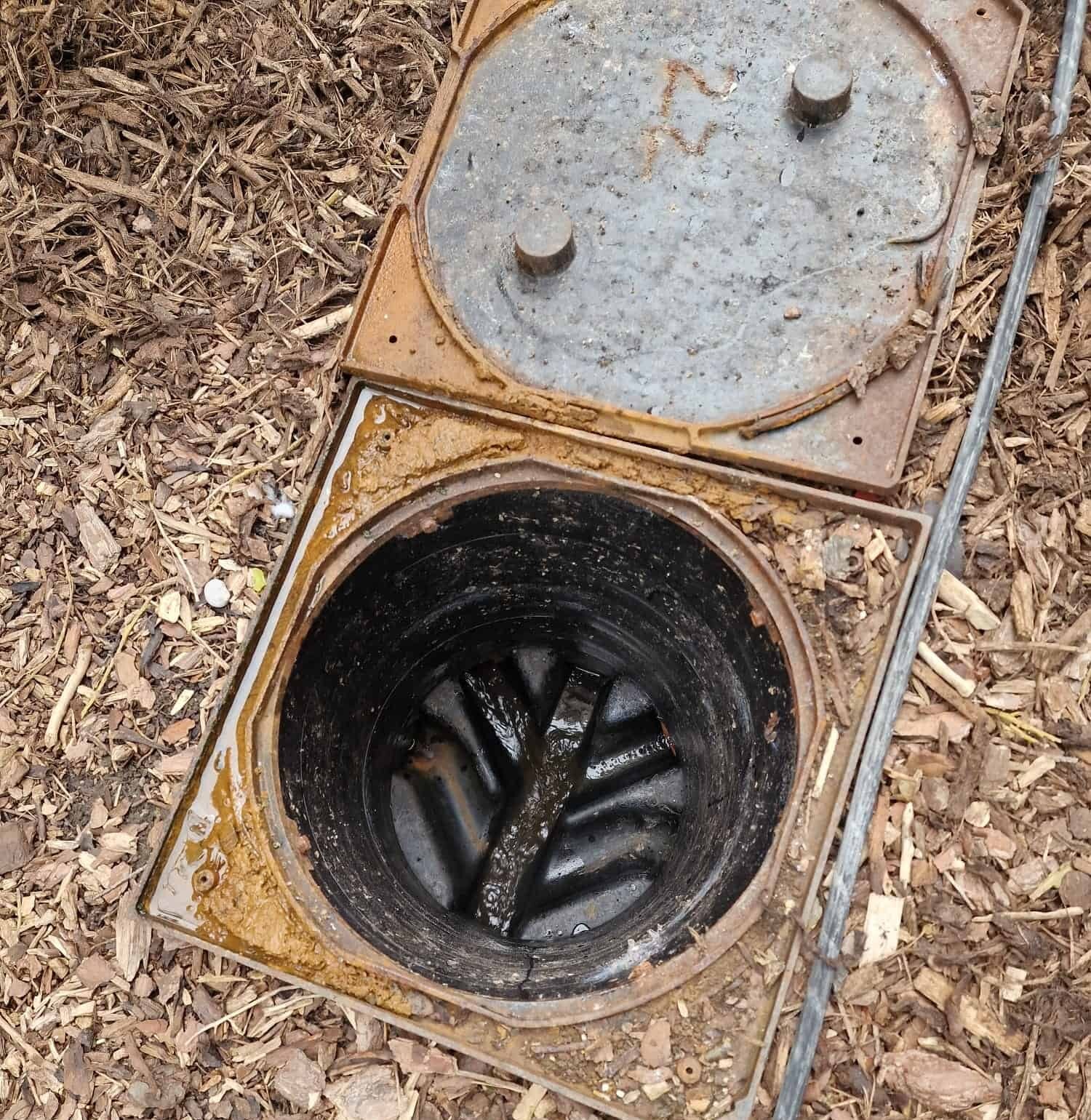 24/7 Drain Services we offer in Sussex
Drain Unblocking

Toilet Unblocking

Sink/Shower Unblocking

Manual Unblocking

High Pressure Water Jetting

Drain Cleaning
Pre-planned Maintenance

Tankers

Patch Lining Repairs

CCTV Surveys with Report

Drain De-scale

Root Removal
Trace and Locate

Installation of Aco Drains

Installation of Soak ways

Installation of Soil Stacks

Installation of Rat Blockers
Domestic and Commercial Drain Cleaning Services in Sussex
If you're looking to install a new drain or upgrade your existing system, we've got you covered. We are offering drain cleaning services to Domestic and Commercial clients in Sussex. Our team has extensive experience in drain installation, ensuring precise and reliable solutions that meet your specific requirements. From residential properties to commercial establishments, we deliver efficient installations that promote optimal drain performance.
Don't let blocked drains cause unnecessary stress. Contact us today for professional drain cleaning, repairs, and installation services in Sussex. Experience the convenience of hassle-free drains and enjoy a smoothly flowing plumbing system once again.
Blocked Drains Sussex
Complete Drain Care is a professional drain cleaning company; we offer a wide range of drain cleaning services in Sussex. We run a family business for the past five decades, and throughout this time, we have completed all projects with high-quality work and complete customer satisfaction. Our packages are all-inclusive, from excellent customer service to quality workmanship. We deal with every aspect of drainage service in Sussex.
Blocked Drain in Sussex? We clear it Fast!
Our company offers drain cleaning services to both commercial and domestic properties. If there are blocked toilets, blocked drains, slow drain, or smelly drains in your home or office, let us know, we will provide excellent drain cleaning services in Sussex. Our small team of expert drainage engineers can identify your drainage problems and resolve those issues quickly. We even deal with the most difficult blocked drains, and if needed, drain repair or replacement.
Complete Drain Care drain repair Sussex services 24/7 and 365 days a year. We will cater to your drainage needs anywhere in Sussex. Call us on 0207 101 4453 and be reached by a professional team; we give right and excellent advice.
Our prices start from £60+VAT. No call out fee. Fixed price quotes.
Drain Cleaning Sussex
Are you in need of drain cleaning services Sussex or there is a blocked drain, sink, or manhole? Try not to ignore these serious issues as they can be extremely bad and unpleasant if you are not giving it attention Our engineers have ample knowledge, expertise, and equipment to deal with your stubborn blocked drains. We make sure to do a CCTV inspection at your request after completed drain cleaning work.
If you're suffering from a blocked drain Sussex, blocked toilet, blocked sink, blocked shower, or bath in Sussex – Call Complete Drain Care 0800 001 6105.
CCTV Drain Survey Sussex
Why get a drain survey in Sussex?
When it comes to finding the most challenging blockages in your drain where the issue persists, CCTV drain survey Sussex is the right solution. Throughout our working years, we have experienced drainage complications that were out of sight or inaccessible, so we completed a drain survey Sussex using the latest technology. The advanced procedure makes it easy to assess the problematic areas of your drainage system. Our engineers perform this task as they have extensive experience; they analyse your drainage system and provide a detailed report about your drains' condition.
Drain Repair Sussex
It has happened many times with our clients that their drain line was damage because of soil expansion, ground movement or tree roots. These factors play a role in blocking your drainage system, so to resolve this problem we offer emergency drain repairs Sussex services. We can replace the drainage system, or if it can be repaired, we will act accordingly.
If you're suffering from a blocked drain in Sussex – Call Complete Drain Care 0800 001 6105 anytime.
Who is responsible for your Drainage?
Any damage to your drainage system before it connects with the main sewer line is the homeowner's responsibility. If you notice any of the below it indicates a problem that will not resolve itself:
Cracks within the property or on the ground

Dampness within the property