Blocked Drain in Sutton? Get it Unclogged Fast with Complete Drain Care!
We are Sutton's drainage experts for drain cleaning, drain surveys, blocked drains, and drain repairs. Call us for Sutton blocked drains today on 0800 001 6105 for a FREE quote. Our team work 24 hours a day and 7 days a week so whenever you need help with blocked drains in Sutton, let us know. We clear blocked drains and blocked or broken gullies. Our expert drainage engineers in the Sutton area have CCTV systems to find the real reason of the blocked drain. We offer cost-effective and a fast solution.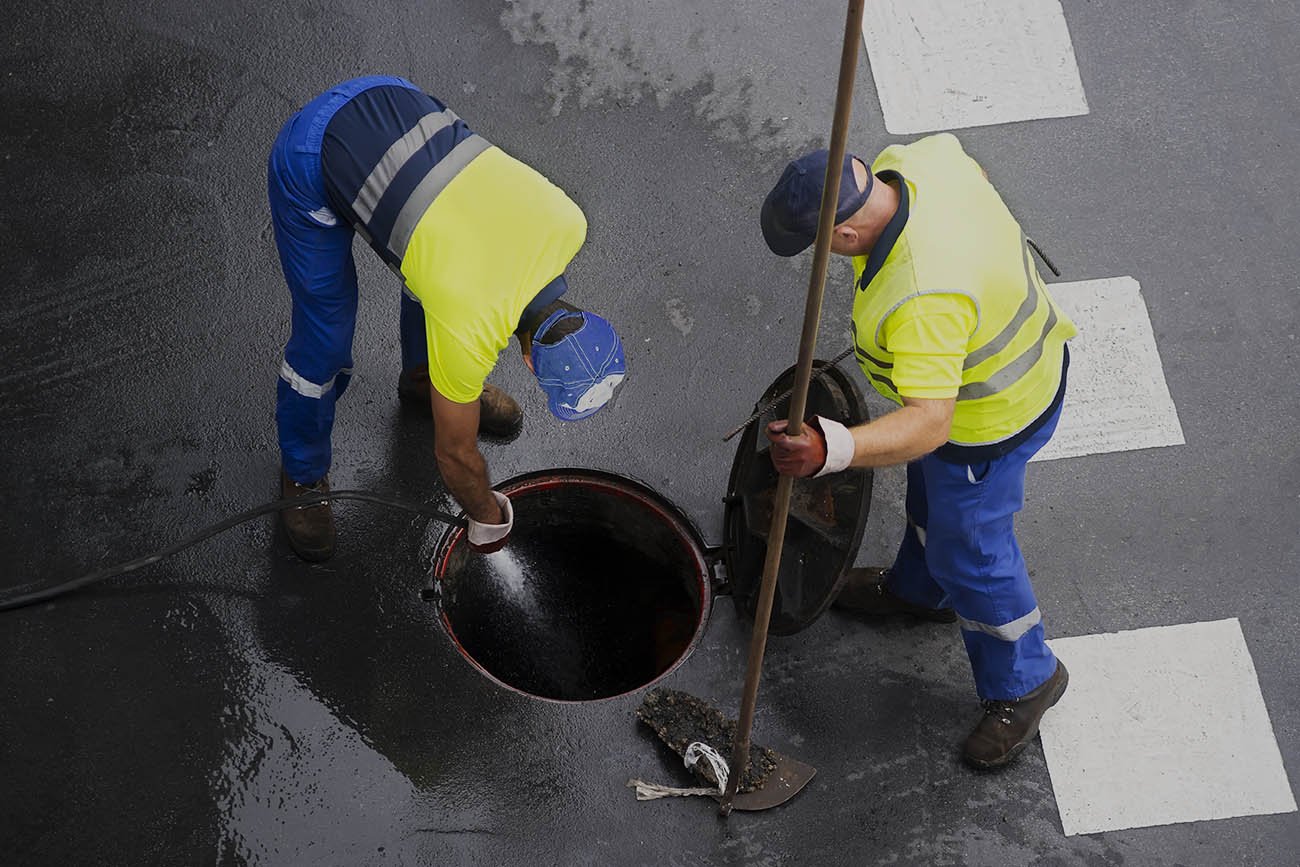 Do you need help with blocked drains in Sutton?
Whether it's a cracked pipe or a simple blocked drain at your property, our drain engineers in Sutton will find out and resolve the problem. If you need a FREE quote about your blocked drain, or need drain survey, drain repair or facing any drain related problem in Sutton. Call us 0800 001 6105 or email enquiries@ completedraincare.co.uk
From £60+VAT Fixed price quotes!
Drain Unblocking

Toilet Unblocking

Sink/Shower Unblocking

Manual Unblocking

High Pressure Water Jetting

Drain Cleaning

Pre-planned Maintenance

Tankers

Patch Lining Repairs
CCTV Surveys with Report

Drain De-scale

Root Removal

Trace and Locate

Installation of Aco Drains

Installation of Soakaways

Installation of Soil Stacks

Installation of Rat Blockers
Domestic and Commercial Drain Cleaning in Sutton
Are you experiencing a blocked or slow drain, sink or toilet in Sutton? You are in the right place. Our local Sutton engineers have local knowledge so they complete the work quickly. We offer drainage solutions for both Sutton domestic and commercial property owners.
Happy customers are our first priority, we do drain cleaning in Sutton and offer excellent services at reasonable prices! We are ready to help you at home or work in Sutton. We clear anything from a blocked drain, toilet or a sink to a gully. Call us 0800 001 6105 or email enquiries@ completedraincare.co.uk.
Blocked Drains Sutton
Complete Drain Care has been offering blocked drains Sutton services to our valued customers for the past few years. We are a family run business offering diverse and professional all-round packages to clean your blocked drains. Our customer service is excellent and we deal with any issue of drainage in Sutton with the help of quality engineers.
What we offer
We offer drain cleaning Sutton and drain jetting Sutton services to both domestic and commercial properties. If you are a home or commercial property owner in Sutton and facing blocked toiled issue or unpleasant smell, just call our experts. Complete Drain Care have employed a team of drainage engineers to identify your drain blockage problems quickly. We can clear every difficult blocked drain and we also complete drain repairs and replacements.
Complete Drain Care – Sutton are available 365 days a year – 24/7 on 0207 101 4453 for your drainage needs anywhere in Sutton. Call our office and be greeted by a professional team, offering at the very least excellent advice.
Our prices start from £60+VAT. No call out fee. Fixed price quotes.
Drain Cleaning Services Sutton
Blocked drain, sink, manhole or shower can be an upsetting scenario for the owners of both commercial and domestic properties. If you are the one facing the issue of blocked drain, call Complete Drain Care. We offer the best drain cleaning services Sutton to resolve blockage problems and unpleasant smells. Our company has drain unblocking experts and professional engineers having complete knowledge and the latest equipment. We will clear the most difficult blocked drains.
If you're suffering from a blocked drain, blocked toilet, blocked sink, blocked shower or blocked bath in Sutton – Call us.
CCTV Drain Surveys Sutton
Why get a drain survey?
CCTV drainage surveys are very important especially when the issue in your drainage system has not been identified. They help to find a lot of common problems that your drain and pipes might have. Complete Drain Care do CCTV drain surveys Sutton to identify cracked, fractured, leaky or defective drainage. Our engineers will do complete analysis of your drainage system and provide you a detailed report.
Call us for Sutton drain cleaning services.
Drain Repairs – Sutton
Complete Drain Care offers drain repairs Sutton services. We will first check where the issue exists and where repairs are required. Drain repairs are often required because tree roots, soil expansion, ground movement have affected the line. We identify the affected areas then our engineers can complete drain repairing work.
If you're suffering from a blocked drain Sutton then contact us now!
Who is responsible for your Drainage?
Any damage to your drainage system before it connects with the main sewer line is the homeowner's responsibility. If you notice any of the below it indicates a problem that will not resolve itself:
Cracks within the property or on the ground

Dampness within the property