Drain Cleaning Services in Crawley at affordable rates!
Crawley Blocked Drains Cleared Fast!
From £60+VAT Fixed price quotes
Drain Cleaning Crawley
Complete Drain Care is one of the most professional and dedicated service providers for drain cleaning Crawley. We own a family run business; we offer exceptional packages from excellent customer service to quality workmanship to handle any aspect of drainage in Crawley.
What we offer
We offer excellent drain cleaning services in Crawley, we specialise in clearing blocked toilets and drains that are running slow or completely blocked. Whether you need to unblock your home or commercial premises located in Crawley call the experts at Complete Drain Care. Our team of expert drainage engineers can identify every problem in your drainage system and they can clear even the most persistent blocked drains. We also do drain repairs or replacements if required.
Complete Drain Care – Crawley are available 365 days a year – 24/7 on 0207 101 4453 for your drainage needs anywhere in Crawley. Call our office and be greeted by a professional team, offering at the very least excellent advice.
Our prices start from £60+VAT. No call out fee. Fixed price quotes.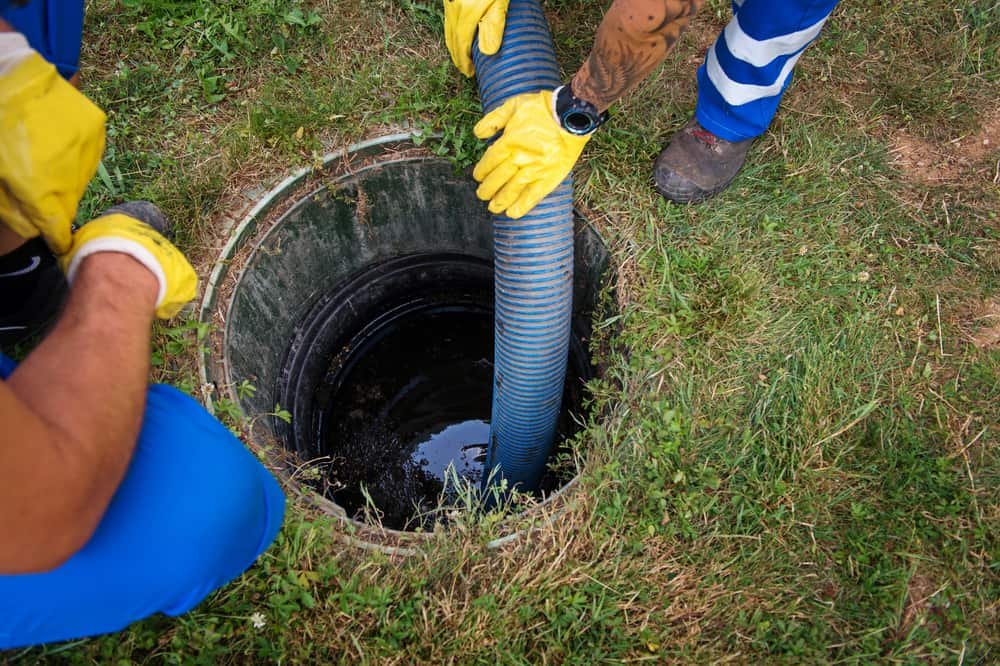 Blocked Drains Crawley
Whether it's a blocked drain, sink, sewer, or shower in Crawley, you should never ignore it if you do, there could be extremely unpleasant and hazardous sewage in your home or office. Call Complete Drain Care experts and get the best Crawley drain cleaning services. We do drain unblocking with help of our professional engineers who have extensive knowledge and all required equipment to clear the most stubborn blocked drains.
If you're suffering from a blocked drain, blocked sink, blocked shower, bath or required drain repairs Crawley, – Call Complete Drain Care.
CCTV Drain Surveys Crawley
Why get a drain survey?
Drainage problems are not easy to identify but Complete Drain Care will help you to find the issues with CCTV drain surveys Crawley. Our experts use the latest techniques and equipment to access and analyse your drainage system. If you are suffering from a simple blockage or something more serious, our engineers will complete an extensive analysis of your drainage system and provide you with a detailed report.
We are available to resolve your issue by using CCTV drain surveys.
Drain Repairs Crawley
We do emergency drain cleaning Crawley and Drain Repairs in Crawley. Hopefully the problem with your drainage is nothing more than household waste, however if the problem is more serious, we will repair it. Sometimes drain pipes get damaged due to tree roots, soil expansion or ground movement. If these are not fixed properly the blockage will continue.
If you're suffering from a blocked drain let us know, we will resolve your drain issues.
Who is responsible for your Drainage?
Any damage to your drainage system before it connects with the main sewer line is the homeowner's responsibility. If you notice any of the below it indicates a problem that will not resolve itself:
Cracks within the property or on the ground

Dampness within the property